There is no doubt the internet has changed the way companies communicate with employees and customers. Social media, blogs, and videos are taking over as the main form of advertising. However, other tools are sometimes overlooked, and these include patches. Patches can do more for your business than you ever imagined.
Patches are extremely popular, but people rarely think of the benefits they can have for businesses. So whether you have a small shop or a large business, we have put several reasons why embroidered patches are great for your business.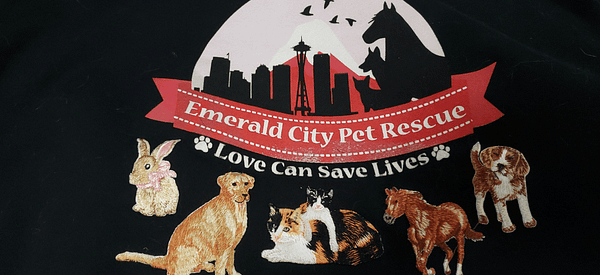 1. Patches Make You Look More Professional
Embroidered patches are a great way to make your business appear professional and established. Whether it is displaying your company's tagline or logo or used as name tags on uniforms, an embroidered patch is the easiest way to display your brand while showing off how professional your business is. Patches will make your business look established and reputable and show how committed you are to your customer, company, or clients. 
2. Easy Advertising
Patches can be placed anywhere, including shirts, hats, backpacks, jackets, uniforms, sports club shirts, and other accessories. Making it easy advertising for your business. By attaching embroidered patches on these things, these will become a walking advertisement for your business. 
3. Embroidered Patches Stands Out
Embroidered patches are colorful, attractive, and always stand out wherever they are attached. Patches never go out of style, and they always find their way back into the fashion scene. Using patches is a unique and straightforward way to get your business to stand out from your competition. 
4. Patches Make Your Business Memorable
Whether you decide to use your logo or have a new custom design created, using embroidered patches is an excellent way to make your business more memorable. People remember things better when they see them, and a colorful and attractive patch is a perfect way to display your logo. Having an attractive visual to associate with your company will help make people remember your company whenever they need your specific goods or services.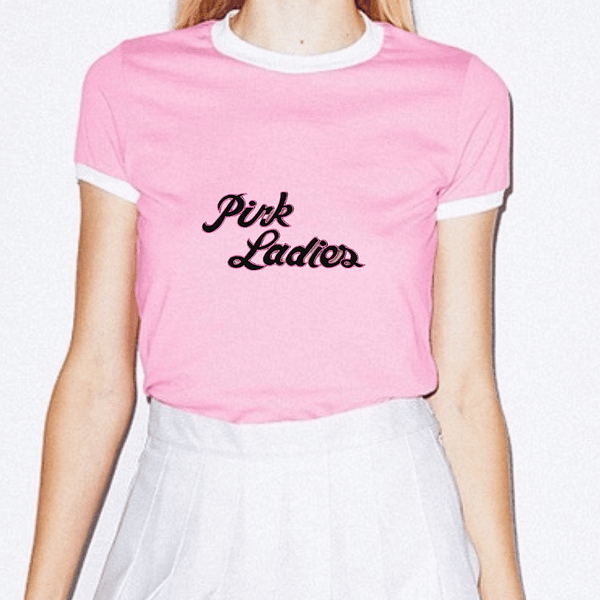 5. Patches are an Excellent Way to Spread Your Business
Embroidered patches are cheap but unique items to give away at festivals, events, concerts, and markets. Giving away gift items is the cheapest and easiest way to spread awareness about your business or organization. Another great thing about using embroidered patches for your business is once a patch is attached to clothing or accessories, it becomes a free walking billboard.
Whether these things are great for you, there are more than five reasons why you need embroidered patches for your business. Here at Laughinglizards.com, we have a wide variety of patches that are perfect for any business. We also offer custom patches for anyone, including police, firefighters, military, bikers, martial arts, business logos, clubs, and more. So contact us now and get a free quote. Our friendly and creative team is always ready to help you make your business a successful one.