It's thanksgiving day celebration season again soon—a time where families and friends get together for the Thanksgiving meal. But the coronavirus pandemic that the whole world is experiencing right now has changed on how people celebrate special events this year. Physical distancing and social isolation and the concern for our loved ones and ourselves make it tempting to postpone or skip celebrating special occasions like birthdays, anniversaries, and traditional holidays like Thanksgiving Day. 
But don't you know that celebrating even the smallest of things at home is more important now than ever. Research shows that in this time of uncertainty, finding daily moments to celebrate something big and small will help carry us through these dark days. 
Besides, there are ways to celebrate and keep family traditions alive on Thanksgiving Day, even if it's different this year. It's time to adjust and get creative because we have plenty of time to plan on celebrating Thanksgiving Day family celebration tradition in this pandemic time. Here are our creative Ideas on how you and your family can celebrate this year's Thanksgiving Day celebration. 
Video conferencing platforms are total lifesavers for friends and family that want to party while practicing social distancing. It takes a lot of planning and flexibility, but it's possible to plan an awesome Thanksgiving dinner party via video conference. While video calls can never replace a warm hug, they allow us to share laughs and memories and see the faces of our loved ones, so connect with your friends and family from all over the world over a video chat. There's something extra-special when you "clink" glasses over FaceTime or Zoom while celebrating Thanksgiving dinner.
Send Your Loved Ones Gifts Online
With restrictions on access to your favorite mall or retail stores, shop online! This year instead of opening wrapped presents, let your loved ones know how thankful you are of them by sending them gifts from your favorite online shops. It's the thought that counts! So it doesn't have to be pricey. 
Here are the four best gifts you can send your loved ones this Thanksgiving Day.
Patches: Patches are a perfect gift this year because it gives them opportunities to create something beautiful and creative while on social distance or quarantine. Our

shop

has lots of beautiful patches to choose from.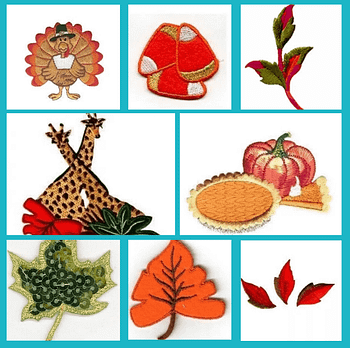 Shirts for your dad, brother, or male friends: Who doesn't love a good quality t-shirt that fits your personality? Order a shirt online and surprise them on Thanksgiving Day.

Thatissodad

has lots of high quality t-shirts to choose that will surely make the receiver happy.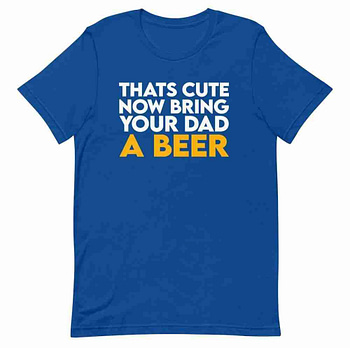 Bag Accessories:

Bag inserts, bag organizers, or bag blings

are a great way to show your mom, sister, friend, wife, or girlfriend you care for their designer bags too! And want it to last longer.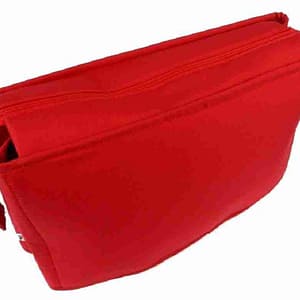 Home aquaponics kit: Everyone loves planting these days! A

desktop home aquaponics kit

is a perfect gift for kids to show and teach them about nature, fish, foods, and life!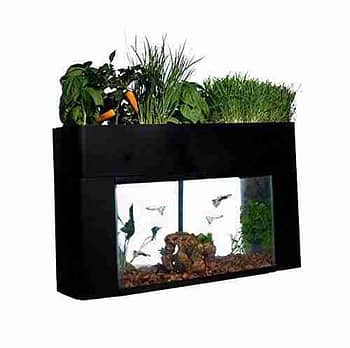 Throw A Virtual Dinner Party
Sad to say that traditional thanksgiving meals that families look forward to cooking and eating together will look different this year. That said, WIFI is in the new long table now, and the phone is a unique place setting. We can call it a virtual dinner party where the whole family can continue some of the family dinner tradition separately but together. While you can't physically gather and dine at the same table together, you can cook your favorite thanksgiving foods and eat simultaneously over video chat. These virtual dinner parties can be just as heartwarming and fun. You just need to plan it out.
Keep Your Celebration Close To Tradition As Possible
Family traditions are always important to everyone. Keep your 2020 Thanksgiving Day celebration close to how your family always celebrates every year without the pandemic. We all could use a little sense of normalcy during this uncertain time. This year's celebration might become a new tradition, but we mustn't forget our family tradition.
When it comes to Thanksgiving decorations, a thankful tree is the best way to capture the spirit of the season. Even with these trying times, there are still a lot of reasons to be thankful. Thankful trees are an excellent thanksgiving tradition that let your guests write down what they're most thankful for on an ornament, then place it on the tree as part of the seasonal decorations. With this year's different way of celebrating Thanksgiving, we can still make a DIY thankful tree for ourselves or our family and list what we are thankful for despite everything happening around the world. Here is our DIY patched, thankful tree.
DIY Patched Thankful Tree
This simple DIY patch thankful tree is easy to make and is a perfect little project for Thanksgiving Day. Use this as center table decoration and share with your friends and family the reasons for your gratitude this year.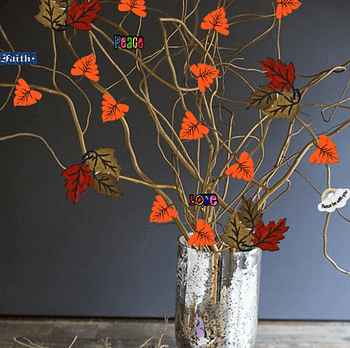 Materials
jar of your choice
Sticks or small tree branches 
Patches
Glue
Papers
Ballpen
Directions:
Place the sticks or branches in a jar container; depending on your jar box's size, you may need to trim the branches. Use some papers to stuff down in the jar to help hold them straight.

Create thankful tabs on the paper, and glue them with the patches on the branches.

Let the glue dry and arrange the tree on the dinner table, and there is it! You have the thankful tree that you can share with friends and family on the video chat.
Your family Thanksgiving tradition might be different this year, but social distancing and staying at home is the best way to keep ourselves, our loved ones, and our communities safe and healthy. With creative ideas, you can find ways to fill your Thanksgiving Day celebration with the same excitement and joy as every other year-just with some twists this year, but that's not the reason why we won't celebrate this special day. Thank you for reading this blog. Feel free to comment below and Happy (social distant) Thanksgiving Day, everyone!