Are you looking for ways to show your unique style to everyone? To enjoy your own identity, try out iron-on patches, which are an excellent way to personalize your look without spending too much. Patches are easy to apply and come in many visually attractive and exciting designs. They are suitable to attach to any garments and accessories like hats, bags, and shoes. Patches are also perfect decorations for any DIY crafts or decorations. 
At Laughing Lizards, we make these star embroidered patches from the highest quality materials. Our star patches are embroidered iron-on patch designs that can be used in many ways to show your own style or creativity. Our star patches are classic in shape and colors and will complete any creative projects you have in mind. Whether your clothes lack personality or your favorite jackets have holes, there's nothing that can't be patched. Please browse our collection of embroidered star patches.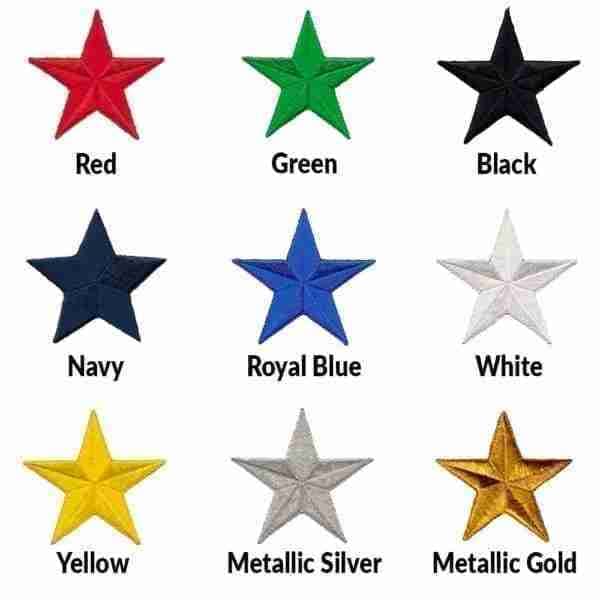 Classic Embroidered Star Patch
These star patches are perfect decorations for any costumes, sports uniforms, and other DIY arts or craft projects. If you are a teacher and want to reward your students' good deeds, these stars are perfect good deed badges for your students. These patches can also be used as a reward or token of appreciation to the company's best employees of the month. These high-quality star patches are available in sorted bright colors, including silver and gold metallic colors.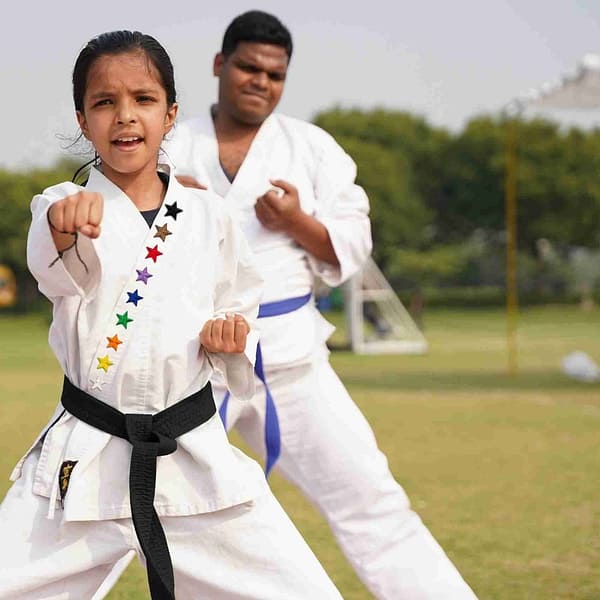 Patriotic Star Patch
Also available in our shop are the American Flag Iron On Patch and Red White and Blue Star patch. These patches are perfect for showing patriotism to your country. Our American flag embroidered patches are perfect for decorating any uniform. Iron or sew this on your favorite hat or backpack to show your citizenship pride wherever you go.
These patriotic flag star patches are also perfect for the 4th of July DIY decorations or crafts. Make a star-spangled banner by gluing these star flags on a piece of string and hang it on your windows, doors, or walls. It's so easy to make and what's excellent with patches is you can always repurpose these patches into other DIY crafts after the celebration.
Gold Trimmed Embroidered Star Patch
These star patches are trimmed in contrasting shimmering metallic gold threat that will add an extra pop to any design. They are rich in texture designs that are perfect for brightening up clothing projects, such as cosplay costumes, gift wrap decorations, or DIY art projects. Add bling to your Christmas tree by gluing a piece of string on our Gold Trimmed Embroidered Star Patches.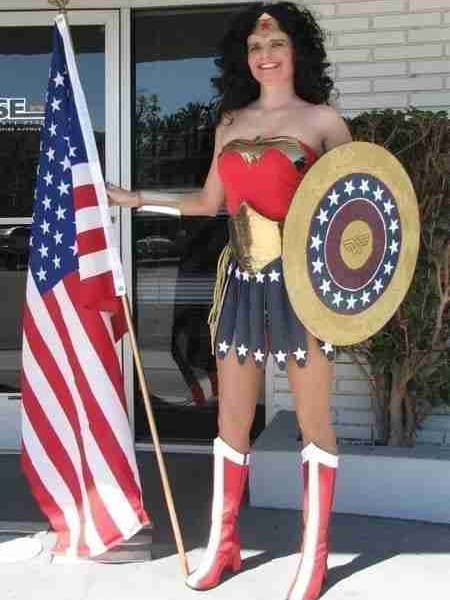 Embroidered Nautical Patch
Our Embroidered Nautical Iron-On Star Patches are 100 percent embroidered with high quality and shimmering gold thread that add contrast to these cute nautical stars. These nautical star patches are the perfect decoration for your nautical-themed crafts and decorations. Iron these patches to your favorite shirts, hats, accessories, or anything you like to put on a nautical theme for a unique look.
Our embroidered star patches come in different sizes and colors and come with self-adhesive backs. Star patches are so easy to use and versatile. You can use them in any way you want. They are easy to iron, sew, or glue onto any fabric or project. Check on our collection of star iron-on patches and start your DIYs now; you'll surely love it!