Christmas is about having‌ a cheerful festivity for everyone. Aside from preparing all those traditional Christmas recipes, why not make your celebration more memorable by doing some creative DIY decors? 
Decorating your house with some personalized DIY Christmas decorations can heighten the mood of your Christmas party. One easy way to do this is to use embroidered patches and decorate your place for a more festive ambiance. 
Using patches for your Christmas decorations is not only a cheap and easy way to add a more festive look to your celebrations. It will also make it a more personalized and intimate celebration that everybody will appreciate and remember for many years to come, knowing how much time and effort you spent on it. 
There are several ideas for decorating your home with festive DIY Christmas decorations using iron-on embroidered patches. Below are the five ideas for using patches for your Christmas decorations.
1. Embellish Dress With Embroidered Iron on Christmas Patches
Christmas will be here again soon, and along with your home decorations come your Christmas outfits. You can also make your outfits festive by embellishing them with Christmas patches. Ironing Christmas patches is the easiest and most creative way to make your outfit different from the last season and make you stand out. 
To make your embellished Christmas outfit. Pick a dress of choice and make it more festive with Christmas iron-on patches. Doing this will make you stand out and all set to the Christmas vibe.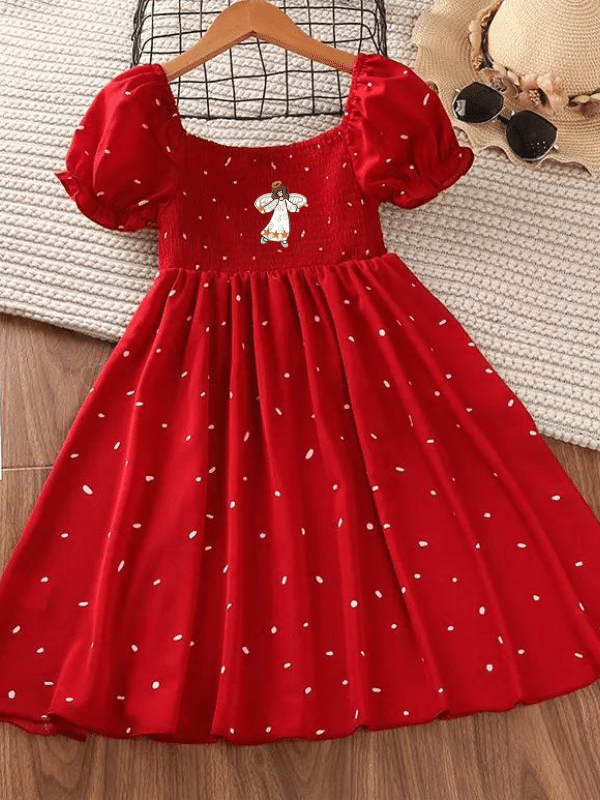 2. Creative Decorations With Christmas Iron on Patches
With Christmas fast approaching and so many gifts, recipes, and parties to think of, you can make a quick turnaround by designing your home for Christmas with easy and creative DIY Christmas decorations. 
Grab from our collection of Christmas iron-on patches and start DIYing your Christmas ornaments. You can decorate your Christmas tree, living room, stairs, fireplace, kitchen, and other areas around the house with festive Christmas decorations.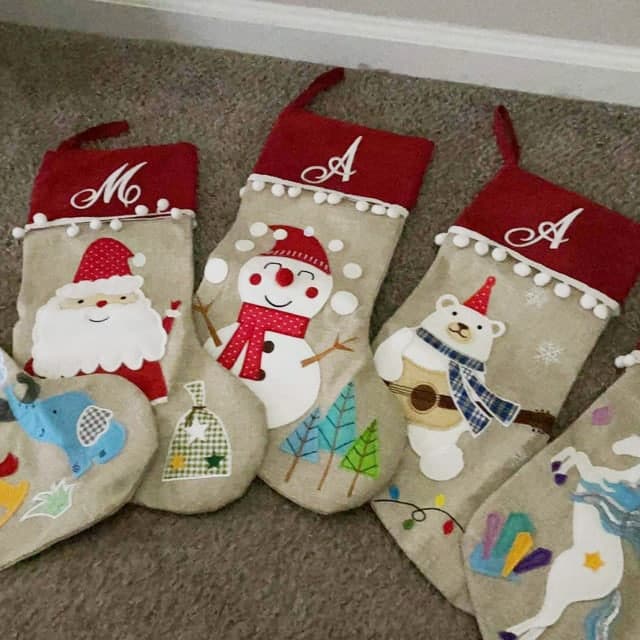 3. Embroidered Christmas Decorations
Christmas is one of the most important holidays of the year. So always make an effort to make it more special and memorable every year by adding a personal touch to your celebrations. One way to make it more personalized and unique is by DIY Christmas decorations using embroidered iron-on patches. This will make the occasion meaningful.
You can make DIY Christmas decorations by using embroidered Christmas patches to decorate your Christmas stockings, Christmas tree, Christmas dinner utensils, Christmas gifts, and many more. You can create a matching theme to the occasion to make everyone appreciate your artistic creativity. 
 4.
DIY Christmas Decorations
There are many choices for Christmas tree decorations, such as lights, jewels, ornaments, garlands, wreaths, cards, and more. Make your Christmas tree a standout by using personalized Christmas tree decorations through embroidered iron-on patches. You can make customized Christmas tree decor by using patches. 
5. Christmas Themed Kitchen
Have you ever thought of decorating your kitchen for Christmas? Usually, when it comes to Christmas decorations, the kitchen area is often the part of the house that does not get much attention. Considering how it is the heart of the home and often the place where the family gathers for Christmas meals. 
There are many ways in which you can decorate your kitchen creatively with the use of affordable stuff like patches. Decorating your kitchen is not different from dressing up your living room for Christmas.