Patches are great add-ons to your clothes to make them more attractive and personal. There are a lot of beautifully designed patches available to buy. You can check out our fantastic collection of embroidered iron-on patches and appliques. Patches look lovely on any item, including clothes, shirts, jackets, and personal accessories. The beauty of patches is that you can be creative as you want with them.
There are several uses of patches in your everyday life. You can wear them for fun, promote your business, brand, or organization, or showcase your personality, hobbies, and interests if you're wondering how to dress with patches. Laughing Lizards is here to help. You can create or purchase embroidered iron-on patches of your favorite character and turn your everyday items into something extraordinary with us.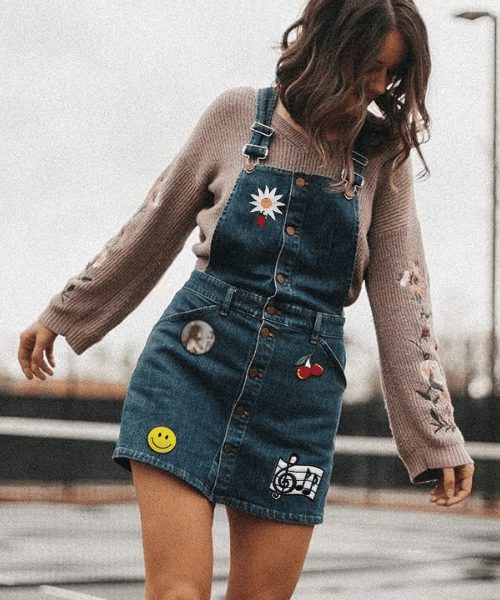 Artsy Patches Add-ons
An artsy appearance with patches is ideal if you have a creative personality that enjoys experimenting with original clothing designs. If you are someone with a unique creative style and strive to be different with your outfit. Then adding an extra artsy patch is what you should wear. By becoming artsy, you allow yourself to express yourself to others and become creative as you desire.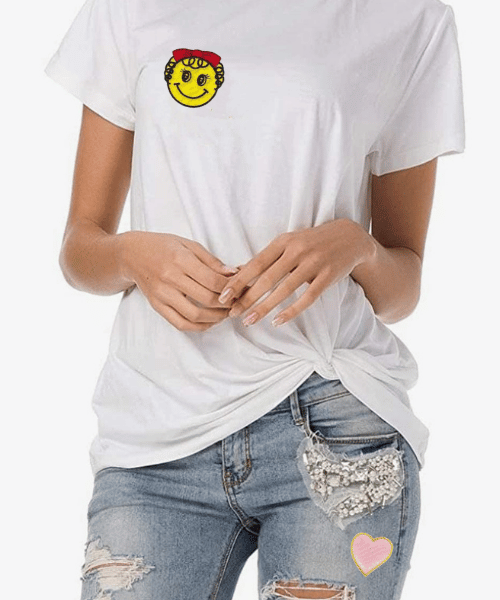 Grunge Look With Patches
If you have a more edgy personality, then a grunge look with patches is definitely for you. If you're going for the grunge aesthetic look, consider filling your closet with ripped, worn-looking apparel in a baggy fit. Leather jacket patches, flannel shirts patches, ripped denim, band t-shirts, and boot patches are all mainstays of the grunge look. 
Single Patch
Less is more! Well, let's apply this quote with patches. Some people like to wear multiple patches on their outfits, but some prefer to use a single patch on their outfits to express their thoughts, hobbies, or interests. This is usually great for awareness patches, where using a single patch is enough to convey the message you want others to know.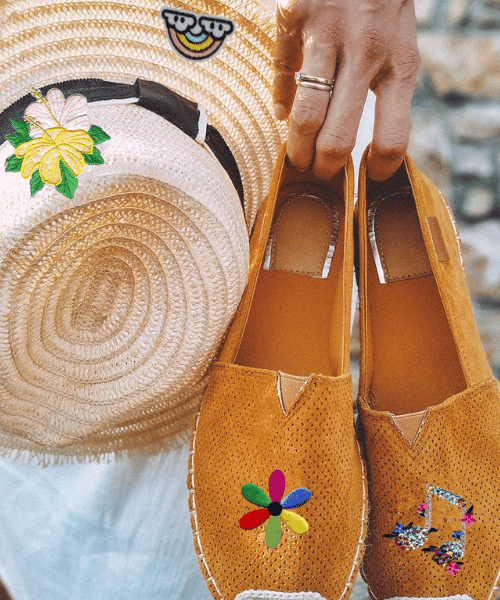 Multiple Patches
Using several patches is also great. Fashion has no limits and if you feel that using several patches is what you need, then go for it. It's all about carrying your style. So get a simple shirt and put the best-designed patches into it.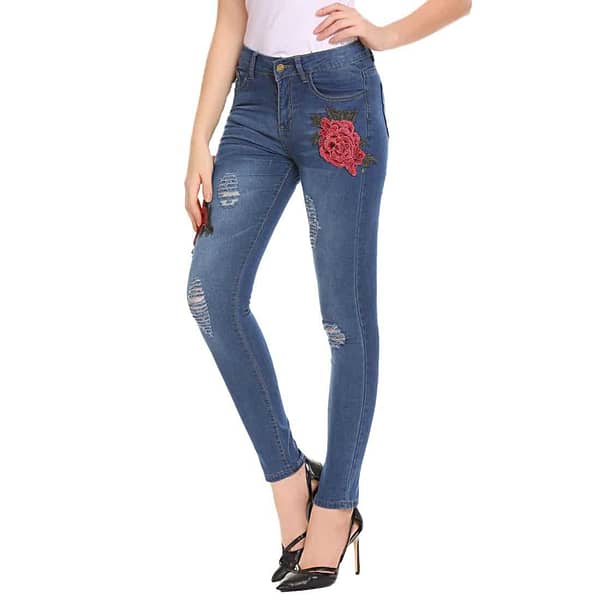 Amazing Jeans Patch Hack
We all have jeans. But the fact is that simple plain jeans are boring. With patches can make your jeans look attractive and exciting. Just add patches on your jeans, and it will make you look fabulous. What matters most is the patches you choose will match your style and personality.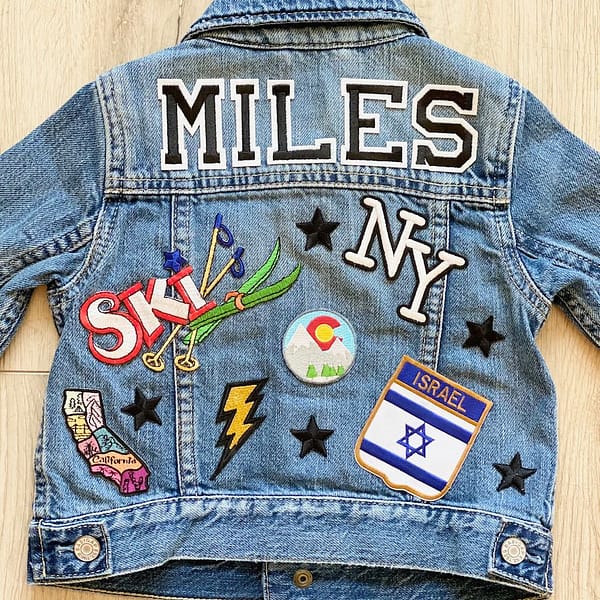 Denim/Leather Jacket Patch
A denim or leather jacket is an excellent way to carry patches on, no matter what style you choose. They never go out of style, and you can wear them everywhere. 
Conclusion
Patches are a fun, eye-catching way to stand out on any occasion. Here at laughing lizards, we have a wide variety of patches that will enhance your creativity. So get your patches now and enjoy unleashing your creativity.