Looking for DIY crafts using rhinestone applique? Here are the 13 amazing rhinestone appliques DIY crafts ideas you will surely enjoy.
If you want something sparkly but don't want to spend too much, try this project. This beautiful faux couture bridal sash is simple to make.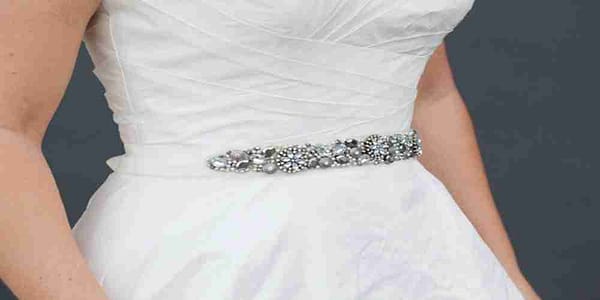 Create this stunning DIY rhinestone sash. This project is also perfect for adding bling to your party dresses.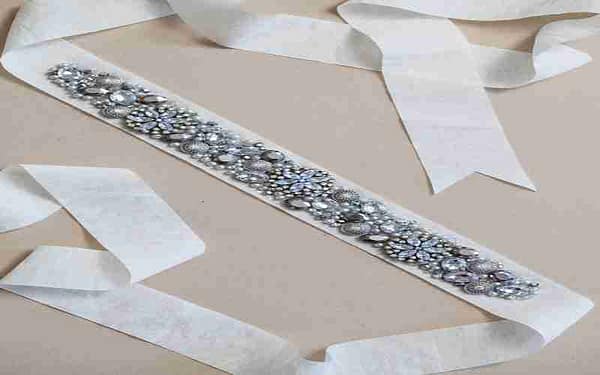 Rhinestone appliques were used to decorate this beautiful belly dance costume. The step by step process is shown in this video. Mao called her design the grapevine applique.
Dazzle up your vintage dress with rhinestones for a sparkly vintage look.
Collene upcycled her leather boots by embellishing them with a hand-drawn metallic flower design and then she added hot fix crystal rhinestones for bling. She loved how it gave new life to her pair of old boots.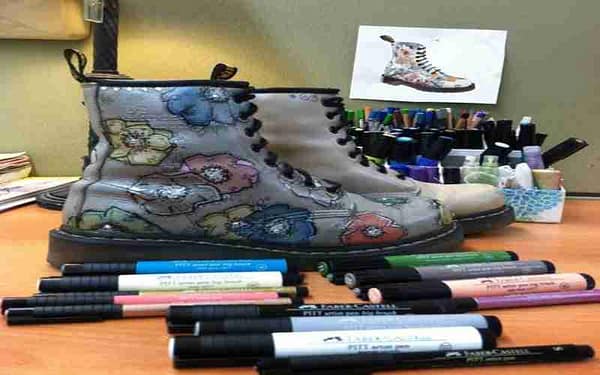 The trick to this DIY Rhinestone Baseball Cap is to use lots of assorted rhinestones to create a beautiful design. Layout your rhinestone design and decide your patter. Take a photo with your phone so you can use the photo as a pattern.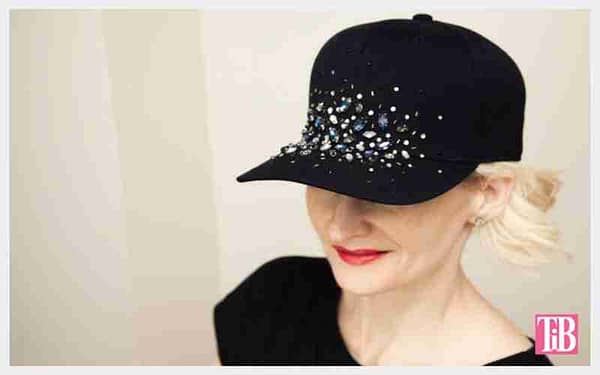 Have fun with Iron-on rhinestones appliques and make your old clothes trendy again. Refashion your old clothes for a new look. Follow this DIY on how to use Iron-on appliques and rhinestones.
Here's a simple tutorial on how to add bling to your old shoes.
This video shows how to add bling to your cell phone case using rhinestones and glue.
Love bags? Watch how BellaGemaNails give life to her little black bag with rhinestones patches.
This rhinestone-covered bottles are beautiful and elegant. They are inexpensive to make, and these will surely add that decorative touch to your home.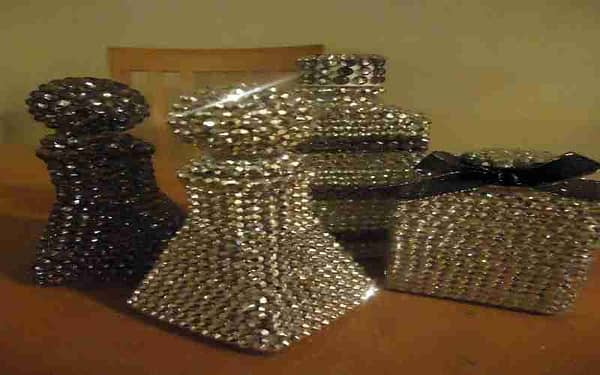 A great DIY project with your kids, make this easy royal paper crown. Comes with printable templates, just print, color and glue the pieces together. Add some rhinestones to make it a jeweled king or queen crown.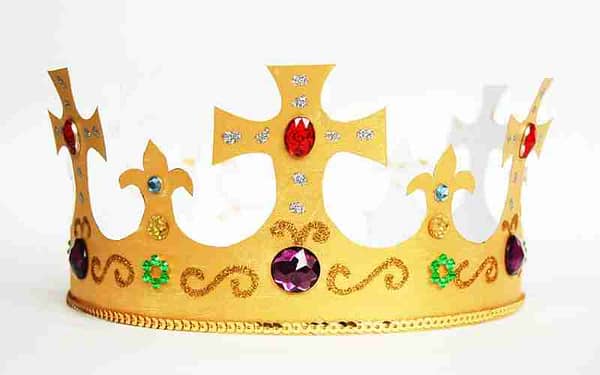 Wondered how to decorate your laptop with bling? Use rhinestone to add a personal touch to your laptop. We suggest that you cover it with a case first before sticking rhinestones to the actual surface of your computer. Once you've done that, follow the Gunny Sack's tutorial.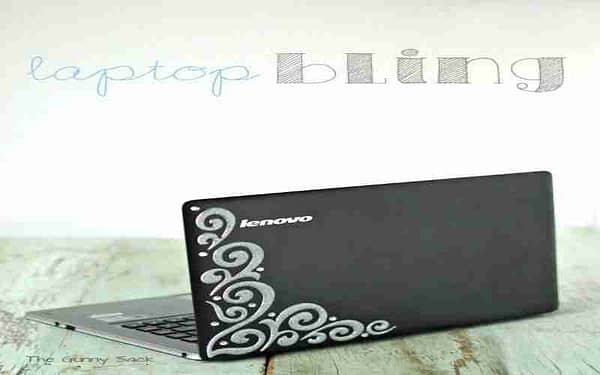 Make your trendy girly jeans by adding bling to your old jeans.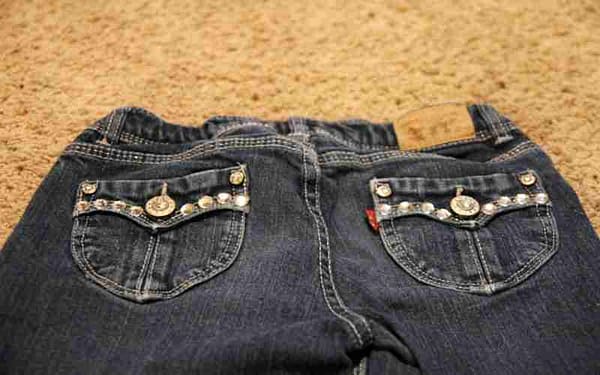 So what are you waiting for? Start your rhinestone DIY now and let your creativity shine!